HOW TO STUFF PORK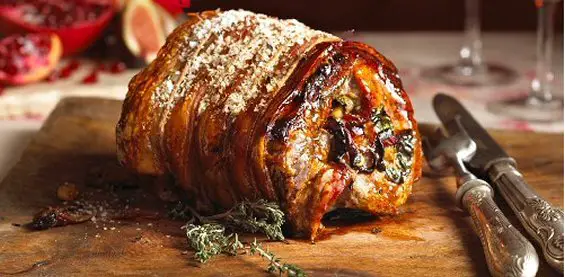 What To Eat Tonight


147 Fried & Grilled Meals
Fried and Grilled (Broiled) food is usually quick and easy to do. Our whole range goes from stupidly simple to fiendishly complex!

147 One-Bowl Dinners
One Bowl Dinners simply means that you get to cook (and present) your food all from one dish. We have so many easy "one-bowlers" for you.