PREPARING SARDINES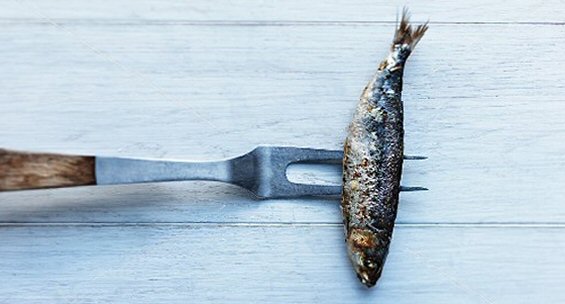 What To Eat Tonight

147 One-Bowl Dinners
One Bowl Dinners simply means that you get to cook (and present) your food all from one dish. We have so many easy "one-bowlers" for you.

263 Budget Family Meals
Money is always a concern so our selection of recipes at budget prices is worth a visit. You don't have to sacrifice quality for quantity.

33 Beautiful Baking Recipes
To some people, baking is one of life's mysteries. We make it easy and tasty with our selection of recipes that will please everyone.