BE CAREFUL OF OYSTERS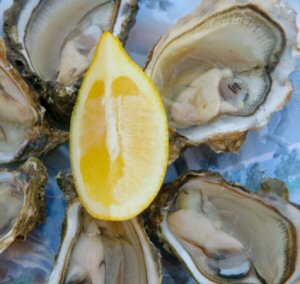 What To Eat Tonight

76 Romantic Dinners
Dim the room, light the candles and prepare for something very special and perfect for a romantic evening. Guaranteed to light your fires.

20 Tasty Italian Dinners
Italian food has a great reputation for a very good reason - it's great food! Don't miss the chance to cook Italian with us.

129 Vegetarian Recipes
Not everybody is a carnivore. If you prefer vegetables, here's a selection that will give you a choice of some really stunning dishes.
Recipes That Are Trending Now