BE CAREFUL OF OYSTERS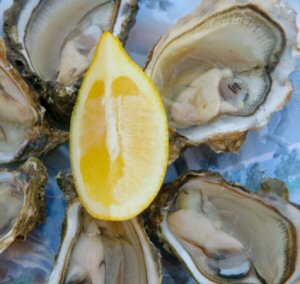 What To Eat Tonight

43 Poultry & Game Birds
Whether it's a chicken or a partridge, a turkey or a pheasant, we have a recipe that will help you get the very best from your food.

58 Oven-Baked Dinners
No mess, no fuss, just throw it in the oven and leave it alone till it's ready to eat. That's the approximate theory! How close do we get?

19 Easy Pies
Pies, pies and more delicious pies. Steaming hot from the oven or cold from the fridge, we have a whole range to wet your taste buds.