INTERNATIONAL COOKING TERMS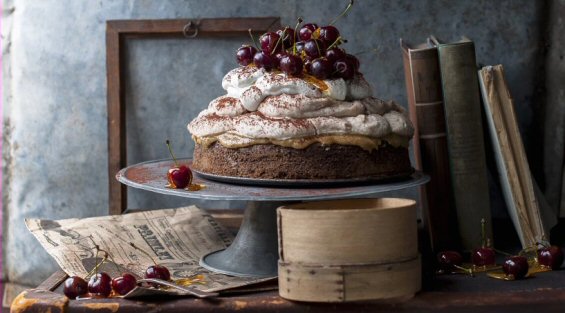 What To Eat Tonight

47 Brilliant Breakfast Recipes
Breakfast is, they say, the most important meal of the day, so choose your breakfast menu well from our great selection.

260 Lovely Lunch Recipes
Often quick, always easy, our selection of lunch recipes will make your mouth water in anticipation. A great way to break up the day.

86 Slimming Recipes
Most of us have to think about it at some point - losing weight that is. Here's a collection of great recipes that won't pile on the pounds.
Recipes That Are Trending Now