INTERNATIONAL COOKING TERMS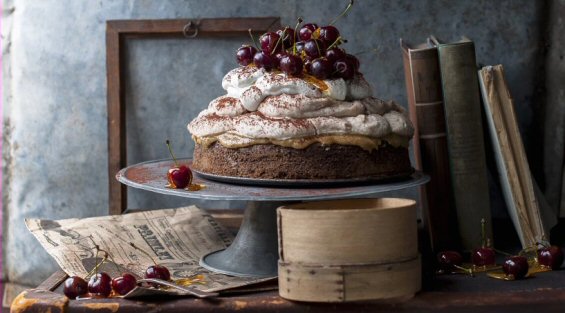 What To Eat Tonight

178 Recipes for Kids
If you know what kids like, they're easy to please, even using 'healthy' foods that they normally avoid. It's all in the preparation!

47 Easy Chicken Dinners
Chicken, that most tender and versatile of foods, deserves a place of honor in the chef's 'keepers' file. Take a look at some of these.

23 Simple Soups
Soup from a packet? You're kidding! Good soups are easy to make and are a whole lot more healthy and wholesome than any commercial stuff.
Recipes That Are Trending Now