INTERNATIONAL COOKING TERMS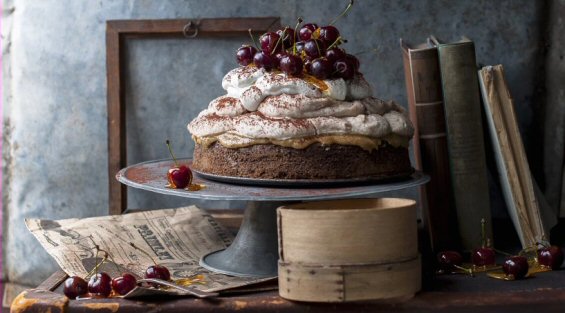 What To Eat Tonight
17 Simple Leftover Recipes
What do you do with the leftovers? There are so many really great ways to make use of them that your should never waste anything.

52 Easy Lamb Dinners
Lamb is sometimes thought of as "tough" meat but, properly cooked, it is one of the finest meats for both everyday and when entertaining.

58 Oven-Baked Dinners
No mess, no fuss, just throw it in the oven and leave it alone till it's ready to eat. That's the approximate theory! How close do we get?