PREPARING SARDINES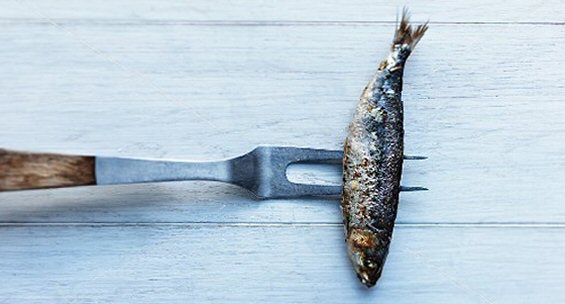 What To Eat Tonight

65 Piles of Pasta, Rice & Noodles
Pasta, Rice and Noodles don't have to be plain and ordinary. In fact there are many complex dishes using these versatile ingredients.
327 Family Dinners
Delicious hand-picked meals that were made for sharing. Your family is special so they deserve something special, don't they!

19 Easy Pies
Pies, pies and more delicious pies. Steaming hot from the oven or cold from the fridge, we have a whole range to wet your taste buds.
Recipes That Are Trending Now