PREPARING SARDINES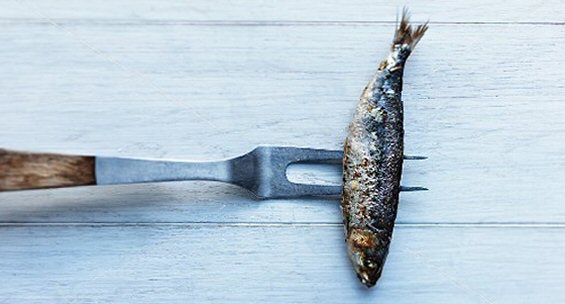 What To Eat Tonight

22 Simple Soups
Soup from a packet? You're kidding! Good soups are easy to make and are a whole lot more healthy and wholesome than any commercial stuff.

25 Ways with Chicken Breasts
Chicken breasts are thought by some people as being dry yet, properly prepared and cooked, nothing could be further from the truth.

19 Easy Pies
Pies, pies and more delicious pies. Steaming hot from the oven or cold from the fridge, we have a whole range to wet your taste buds.
Recipes That Are Trending Now