PREPARING SARDINES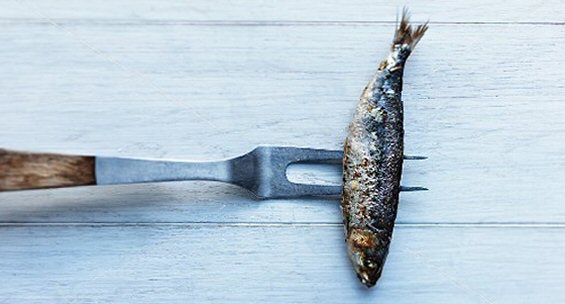 What To Eat Tonight

46 Brilliant Breakfast Recipes
Breakfast is, they say, the most important meal of the day, so choose your breakfast menu well from our great selection.

41 Dazzling Dessert Recipes
Desserts that will dazzle, from the most simple to the most elaborate. We have a choice that will please and amaze you and your guests.

41 Poultry & Game Birds
Whether it's a chicken or a partridge, a turkey or a pheasant, we have a recipe that will help you get the very best from your food.
Recipes That Are Trending Now