PREPARING SARDINES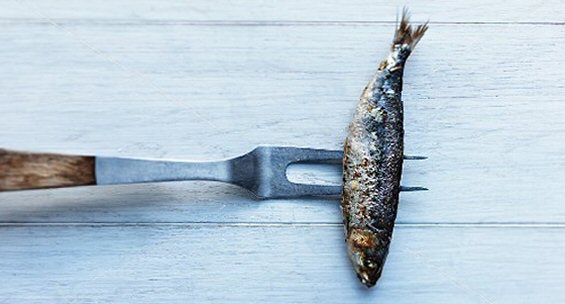 What To Eat Tonight

46 Easy Chicken Dinners
Chicken, that most tender and versatile of foods, deserves a place of honor in the chef's 'keepers' file. Take a look at some of these.

62 Incredible Indian Recipes
Indian food is now the most popular type of food takeaway in Britain. And not without reason because good Indian food is quite sublime.

58 Oven-Baked Dinners
No mess, no fuss, just throw it in the oven and leave it alone till it's ready to eat. That's the approximate theory! How close do we get?
Recipes That Are Trending Now