PREPARING SARDINES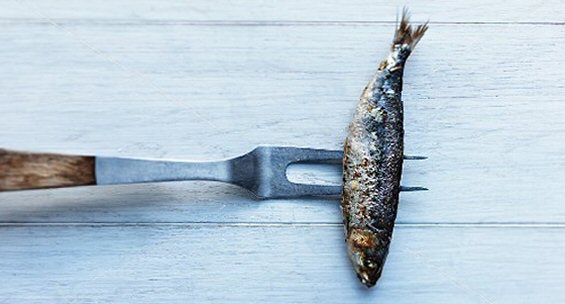 What To Eat Tonight

43 Poultry & Game Birds
Whether it's a chicken or a partridge, a turkey or a pheasant, we have a recipe that will help you get the very best from your food.

87 Starters and Appetizers
The main course is often the easiest to plan but, when entertaining, what do you use as a starter course? Here are some great choices.

264 Recipes for a Crowd
Having a gang of friends in , or the whole extended family? Need a recipe that's easy to 'extend' to accommodate a bigger group? No problem!