PREPARING SARDINES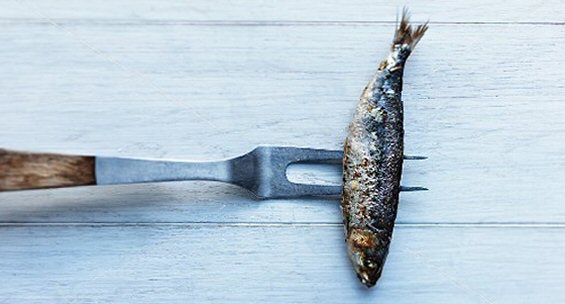 What To Eat Tonight

141 Christmas Holiday Recipes
Christmas is that special time of year when diets go out of the window and folks spend more time preparing beautiful meals.

27 Freezer-Friendly Recipes
Not everything is right for freezing. Some foods, however, just beg to go into the freezer waiting for that moment when you need them most!

62 Incredible Indian Recipes
Indian food is now the most popular type of food takeaway in Britain. And not without reason because good Indian food is quite sublime.
Recipes That Are Trending Now