PREPARING SARDINES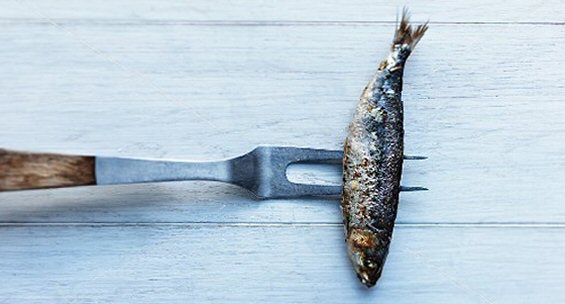 What To Eat Tonight

18 Mouth-Watering Burgers
Burgers are so versatile. They can be made from almost any type of meat and they can be accompanied by a whole range of goodies.

149 Recipes for Entertaining
That moment when you decide to invite friends, relatives or you boss and partner to dinner and you know you need to turn up the originality.

85 Slimming Recipes
Most of us have to think about it at some point - losing weight that is. Here's a collection of great recipes that won't pile on the pounds.
Recipes That Are Trending Now