PREPARING SARDINES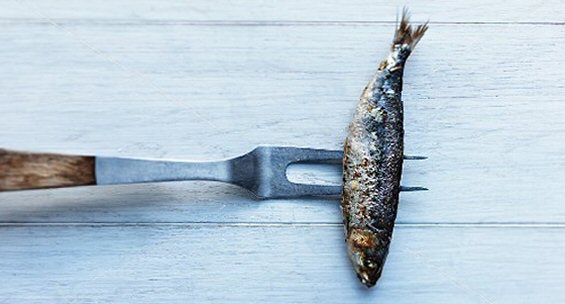 What To Eat Tonight

65 Piles of Pasta, Rice & Noodles
Pasta, Rice and Noodles don't have to be plain and ordinary. In fact there are many complex dishes using these versatile ingredients.

20 Tasty Italian Dinners
Italian food has a great reputation for a very good reason - it's great food! Don't miss the chance to cook Italian with us.

59 Oven-Baked Dinners
No mess, no fuss, just throw it in the oven and leave it alone till it's ready to eat. That's the approximate theory! How close do we get?