BE CAREFUL OF SCALLIONS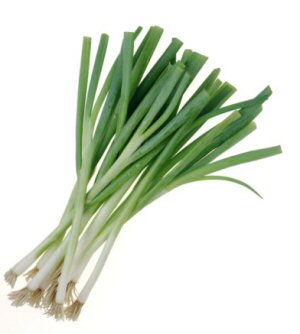 What To Eat Tonight

177 Recipes for Two
Just the two of you for dinner? We have lots of great recipes that are ideally suited so you can create something special for the two of you

19 Easy Pies
Pies, pies and more delicious pies. Steaming hot from the oven or cold from the fridge, we have a whole range to wet your taste buds.

150 One-Bowl Dinners
One Bowl Dinners simply means that you get to cook (and present) your food all from one dish. We have so many easy "one-bowlers" for you.