HOW TO STUFF PORK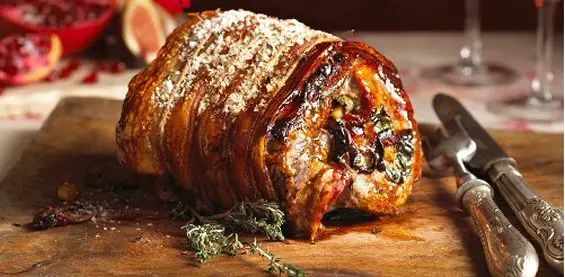 What To Eat Tonight

64 Piles of Pasta, Rice & Noodles
Pasta, Rice and Noodles don't have to be plain and ordinary. In fact there are many complex dishes using these versatile ingredients.

6 Healthy Japanese Dishes
Many people think that Japanese recipes are complex and need expert tuition. Not necessarily so! Our range of recipes are so easy.

33 Beautiful Baking Recipes
To some people, baking is one of life's mysteries. We make it easy and tasty with our selection of recipes that will please everyone.