HOW TO STUFF PORK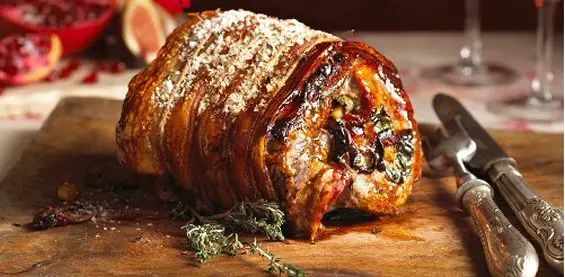 What To Eat Tonight

28 Freezer-Friendly Recipes
Not everything is right for freezing. Some foods, however, just beg to go into the freezer waiting for that moment when you need them most!

179 Recipes for Two
Just the two of you for dinner? We have lots of great recipes that are ideally suited so you can create something special for the two of you

18 Mouth-Watering Burgers
Burgers are so versatile. They can be made from almost any type of meat and they can be accompanied by a whole range of goodies.
Recipes That Are Trending Now