HOW TO STUFF PORK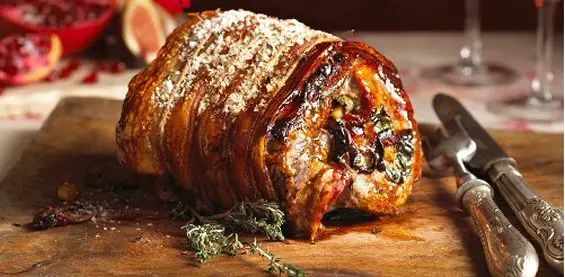 What To Eat Tonight

65 Piles of Pasta, Rice & Noodles
Pasta, Rice and Noodles don't have to be plain and ordinary. In fact there are many complex dishes using these versatile ingredients.

86 Slimming Recipes
Most of us have to think about it at some point - losing weight that is. Here's a collection of great recipes that won't pile on the pounds.
146 Healthy Recipes
Just because it's healthy doesn't mean it needs to be boring and tasteless! Take a look at out healthy recipes for some great ideas.