HOW TO STUFF PORK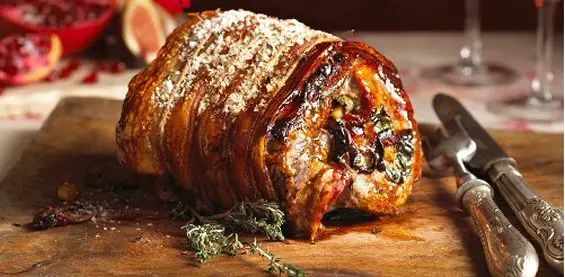 What To Eat Tonight

264 Recipes for a Crowd
Having a gang of friends in , or the whole extended family? Need a recipe that's easy to 'extend' to accommodate a bigger group? No problem!

82 Creative Cheese Dishes
Cheese is just so versatile and there are so many choices from hard Parmesan to soft Cream Cheeses. We have recipes to suit all tastes.

12 Weeknight Stir Fry Recipes
Stir-fried foods are a great way to get a meal together quickly and, with our range of recipes, you need never be stuck for ideas again.