HOW TO STUFF PORK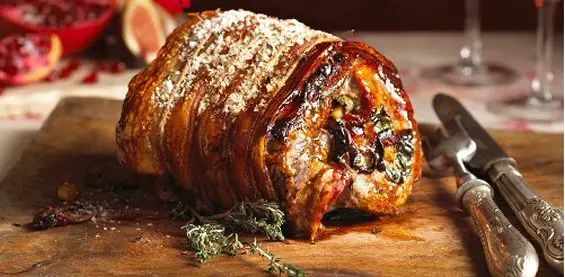 What To Eat Tonight

131 Recipes We're Loving
These are our editorial choices that we have tried and really enjoyed. A real mixture of recipes but all of them certain to please.

88 Slimming Recipes
Most of us have to think about it at some point - losing weight that is. Here's a collection of great recipes that won't pile on the pounds.

156 Recipes for Entertaining
That moment when you decide to invite friends, relatives or you boss and partner to dinner and you know you need to turn up the originality.
Recipes That Are Trending Now