HOW TO STUFF PORK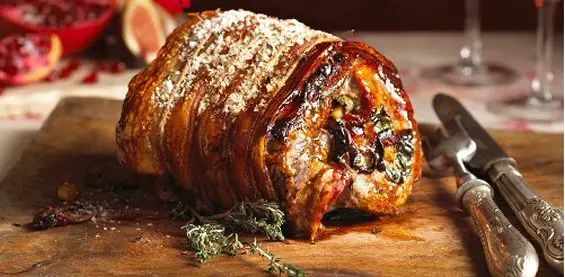 What To Eat Tonight

264 Recipes for a Crowd
Having a gang of friends in , or the whole extended family? Need a recipe that's easy to 'extend' to accommodate a bigger group? No problem!

41 Dazzling Dessert Recipes
Desserts that will dazzle, from the most simple to the most elaborate. We have a choice that will please and amaze you and your guests.

367 Wonderful Winter Recipes
When the winter chill sets in, there's nothing like a plate of hot comfort to make you feel good about the world outside.