HOW TO STUFF PORK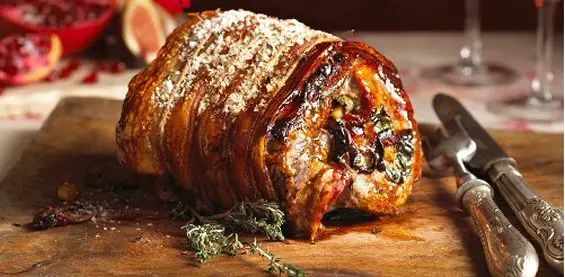 What To Eat Tonight
142 Comfort Foods
Comfort foods don't have to be bad for you. We have lots of traditional recipes that will give you that nostalgic, sentimental feeling.

154 One-Bowl Dinners
One Bowl Dinners simply means that you get to cook (and present) your food all from one dish. We have so many easy "one-bowlers" for you.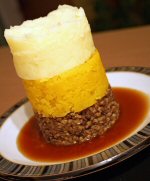 105 Unusual Recipes
There are lots of recipes for some foods, but here we offer a selection of recipes that are truly out of the ordinary. You'll be amazed.
Recipes That Are Trending Now