HOW TO STUFF PORK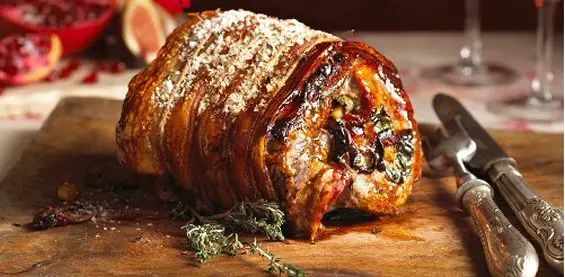 What To Eat Tonight

155 One-Bowl Dinners
One Bowl Dinners simply means that you get to cook (and present) your food all from one dish. We have so many easy "one-bowlers" for you.

44 Poultry & Game Birds
Whether it's a chicken or a partridge, a turkey or a pheasant, we have a recipe that will help you get the very best from your food.

142 Christmas Holiday Recipes
Christmas is that special time of year when diets go out of the window and folks spend more time preparing beautiful meals.
Recipes That Are Trending Now