VARIOUS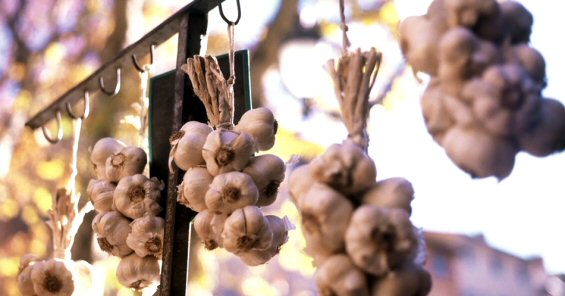 What To Eat Tonight

134 Father's Day Recipes
What should I make him for Father's Day? Why not spoil him with one of our specially chosen Father's Day recipes? Go ahead - make his day!

178 Recipes for Kids
If you know what kids like, they're easy to please, even using 'healthy' foods that they normally avoid. It's all in the preparation!

384 Super Summer Recipes
No time like the summer for those lovely light meals that can be quickly prepared. Get some sunshine into your life with some great recipes.
Recipes That Are Trending Now