VARIOUS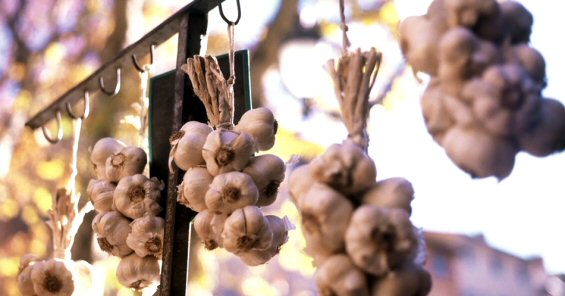 What To Eat Tonight

155 One-Bowl Dinners
One Bowl Dinners simply means that you get to cook (and present) your food all from one dish. We have so many easy "one-bowlers" for you.

28 Freezer-Friendly Recipes
Not everything is right for freezing. Some foods, however, just beg to go into the freezer waiting for that moment when you need them most!

88 Slimming Recipes
Most of us have to think about it at some point - losing weight that is. Here's a collection of great recipes that won't pile on the pounds.
Recipes That Are Trending Now