VARIOUS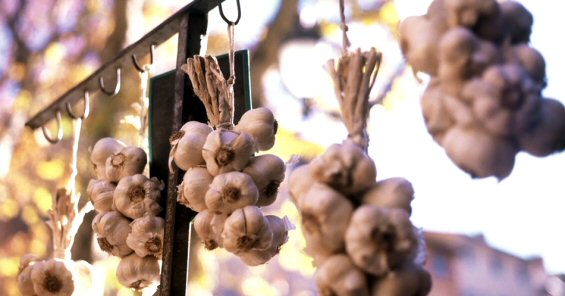 What To Eat Tonight

42 Dazzling Dessert Recipes
Desserts that will dazzle, from the most simple to the most elaborate. We have a choice that will please and amaze you and your guests.

49 Ways with Eggs
The versatile egg just hides quietly in your kitchen waiting for the word of command, then transforms itself into a million different meals.

23 Simple Soups
Soup from a packet? You're kidding! Good soups are easy to make and are a whole lot more healthy and wholesome than any commercial stuff.
Recipes That Are Trending Now