VARIOUS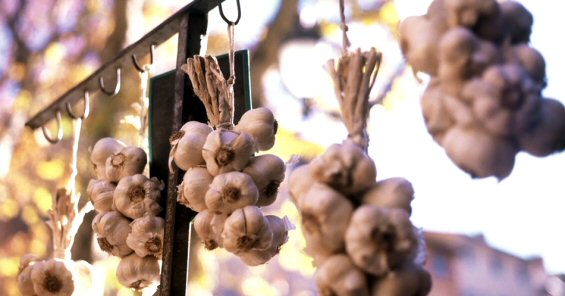 What To Eat Tonight

367 Wonderful Winter Recipes
When the winter chill sets in, there's nothing like a plate of hot comfort to make you feel good about the world outside.

58 Oven-Baked Dinners
No mess, no fuss, just throw it in the oven and leave it alone till it's ready to eat. That's the approximate theory! How close do we get?

149 Recipes for Entertaining
That moment when you decide to invite friends, relatives or you boss and partner to dinner and you know you need to turn up the originality.