VARIOUS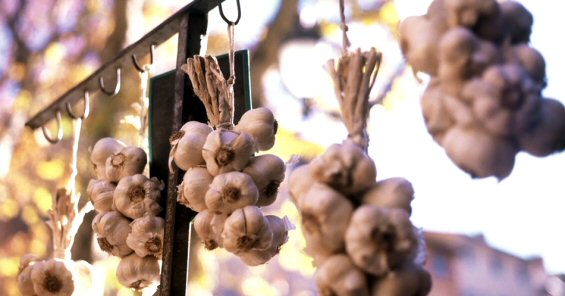 What To Eat Tonight

79 Creative Cheese Dishes
Cheese is just so versatile and there are so many choices from hard Parmesan to soft Cream Cheeses. We have recipes to suit all tastes.

68 Easy Pork & Ham Recipes
Pork is a meat fit for kings. From Filet Mignon with Sage and Rosemary to Gammon with Cumberland Sauce, we can show you the whole range.
140 Healthy Recipes
Just because it's healthy doesn't mean it needs to be boring and tasteless! Take a look at out healthy recipes for some great ideas.