VARIOUS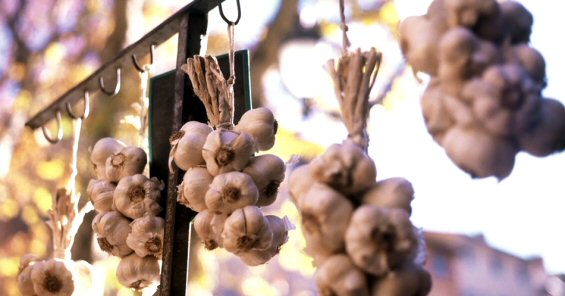 What To Eat Tonight

18 Mouth-Watering Burgers
Burgers are so versatile. They can be made from almost any type of meat and they can be accompanied by a whole range of goodies.

23 Chinese Meals for Everyone
Who doesn't like Chinese food? I've yet to meet anyone who doesn't just love the fusion of flavours, colours and ideas.
142 Comfort Foods
Comfort foods don't have to be bad for you. We have lots of traditional recipes that will give you that nostalgic, sentimental feeling.
Recipes That Are Trending Now